Clitheroe – Hellifield: Strategic Outline Business Case – Public Survey
In May 2020 the DfT awarded Ribble Valley Borough Council a grant from the Restoring Your Rail Ideas fund to support a study into reintroducing passenger rail services between Clitheroe and Hellifield.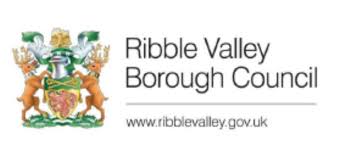 A company called Stantec have been employed to carry out the study and prepare the Strategic Outline Business Case (SOBC) and are carrying out a live survey available for the general public to provide their feedback to inform the business case. The survey can be found on this link:
https://storymaps.arcgis.com/stories/6d583aa2a52b43808283ebf4c95a83e2
Please take a few minutes of your time to get your thoughts and comments recorded.
See also communityraillancashire.co.uk/news/ribble-valley-service-improvements-get-boost/ for details of the original successful bid for funding.