Community Rail Lancashire and Pear Tree School are very pleased to announce that they have been awarded a grant from the Community Rail Network's Small Grants Fund.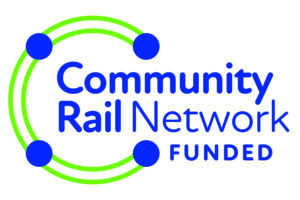 We are thrilled to announce that we will be working with 6th form students from Pear Tree School to create some bespoke photography work for Kirkham and Wesham Station. This project is part of an ongoing project that encourages people to look out for the hidden gems on the doorstep of their local rail stations.
This summer students will work with CRL's Special Needs Education Officer, Katie Musgrove, to photograph the architectural, natural and historical points of interest that are in walking distance from the Kirkham and Wesham station. After selecting their favourite photographs, they will be digitally combined by a professional graphic designer ready to be installed onto the wall of a redundant building.
Pear Tree School has previously been involved in our Railway Confidence Programme and On Track to Train programmes and we are very excited about working with the students once again….following all the current guidance of course.