A number of the Friends of Stations groups along the South Fylde Line between Preston and Blackpool South are holding events to celebrate Community Rail Week and to promote the theme of 'Go Green By Train'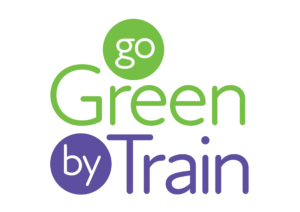 Friends of Squires Gate Station
Each day during Community Rail Week the Friends of Squires Gate station will be handing out bags including bulbs to be planted for spring, information about the station and a mini timetable for the line.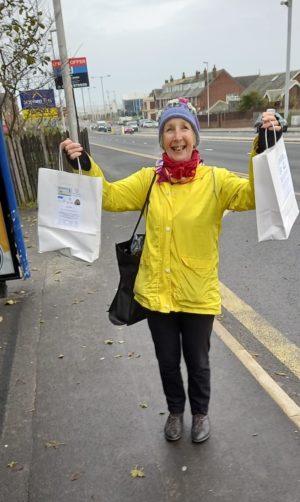 Friends of Ansdell & Fairhaven Station
The group here are giving out bags, decorated by local school children, that include a couple cuttings ready to plant out.
Friends of St. Annes (On-the-Sea) Station
The friends of St. Annes Station are holding an event on Thursday 21st October to unveil their brand new history poster and also to unveil a plaque about the newly carved owls in a tree stump on the station car park.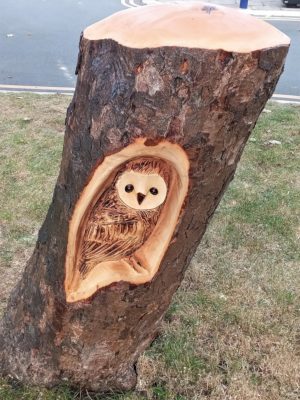 The group are also helping to promote the 'Go Green by Train' theme with posters in their branded boards on the station.