DalesRail Sunday 25 July 2021
Unfortunately the DalesRail service on Sunday has once again been cancelled! Please keep checking here for further updates.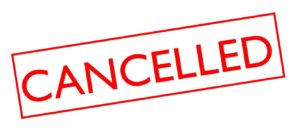 All of Northern's ticket vending machines are currently out of order so you will need to buy your tickets from a booking office (staffed stations) and on the train if boarding at an unstaffed station.
To see details of the fares, timetable, guided walks and other information for forthcoming Sundays please visit website at www.dalesrail.com